Text & Voice Marketing
We have world's best Text & Voice marketing platform
Promote & Grow Your Business
Generate More Leads & Sales
Increase Your clients Network Globally
Our Documentation
What Exactly  We Do??
We provides Web-based text marketing and voice based solution that allows you to simply and easily, configure your favorite API to reach your prospects around the world. Whether your plan on using text messages in your business for reminders and notifications, sales events, coupons and discounts or you want to make voice call whatever may have you – The SMSANDVOICE app makes engaging with your target audience painless and efficient.
Customizable to Your Needs
We offer various packages, at reasonable prices, to fit your budget – and business needs. All of which are customizable to how your business desires to make use of this amazing, feature-rich software to…
Engage with Your Target Audience
SMS marketing is a highly powerful tool to have on hand. Did you know that 98% of text messages are read within three – five minutes? SMSandVoice  provide the platform for you to connect with thousands of contacts globally.
Track Your Messages
You can track daily activities like the number of successful deliveries, failed status and pending status of every text sent using our platform. You can even monitor your performance via a quick, stat dashboard.
How Does it Work?
Simply open our website and create your account with singnup button.
Choose your Preferred API
Choose your Preferred API and configure your authentication key.
Upgrade your account with any suitable package.
Start Texting and Voice Calls
Now you can start text and voice calls or voice broadcast to your clients or leads.
Still Not Convinced?
You Can Even Apply It In-House!
Yes, you read that right. Not only can you use this amazing tool to engage clients in a unique, out-of-the-box ways – you can administer it in the workplace as well. What are a few real ways this can help your business you ask? Well, some innovative methods to captivate your target audience of leads, clients, and staff alike are to:
Send Reminders & Notifications
With our SMS marketing platform, you no longer need to worry about potential damaged relations by the ability to send reminders and notifications regarding appointments, event, meetings, etc. to your precious customers.
Read more
Read less
Quick Results
Forget the old way of marketting with email and all. SMS marketting is a popular way of marketting in 2019. As you know 99.9% people will read your message within 2-5 minutes while Social Media takes 10 hours and Email takes around 24 hours.
Read more
Read less
Achieve More Leads & Sales
Looking to grow your business and multiply your income? Make your reach global by networking with thousands of prospects, and gain more sale conversions, using your favorite SMS API integration in a app and we ensure that this platform will definitely help you to grow your business.
Read more
Read less
What our customers are saying
"The platform is very advanced with everything you need to send SMS professionally. They have many functionalities that you can use them for many use cases."
- James Curran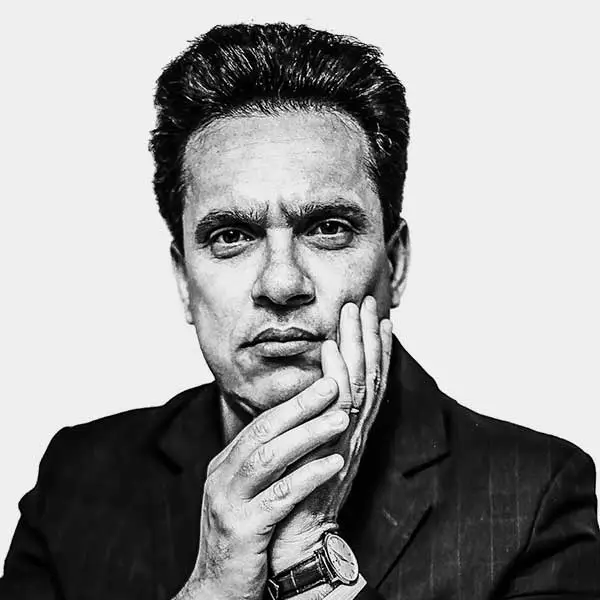 "SMSandVoice is a cloud based SMS customer engagement platform that helps businesses to better understand and engage with their customers through text messaging."
- Richard Thomas
"It's an amazing App which works smoothly in sending bulk sms to your customers and prospects. Highly recommended for anyone to start with..."
- Jose Evans
"I will recommend it to my friends. I hope they will use SMSandVoice app. It is a great product. Everything works and the support is great!"
- Richard Thomas