What our customers are saying
"The platform is very advanced with everything you need to send SMS professionally. They have many functionalities that you can use them for many use cases."
- James Curran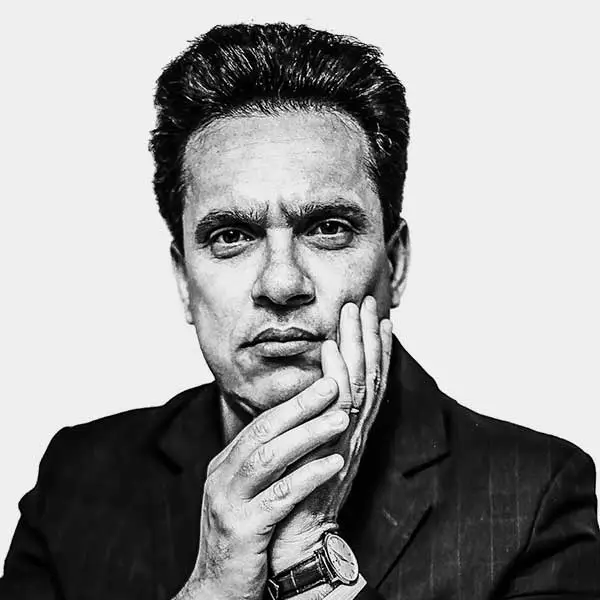 "SMSandVoice is a cloud based SMS customer engagement platform that helps businesses to better understand and engage with their customers through text messaging."
- Richard Thomas
"SMSandVoice helps us to develop multi-way communications to reach our new customers"
- Jose Evans
"I will recommend it to my friends. I hope they will use SMSandVoice app. It is a great product. Everything works and the support is great!"
- Richard Thomas
"It's an amazing App which works smoothly in sending bulk sms to your customers and prospects. Highly recommended for anyone to start with.."
- Priscilla Courts
"Text marketing is crucial to my business and this has assisted me in growing my network."
- John Moore